You have impressive career goals. And we want to help you achieve them. At USAA, our internship program lets you showcase your skills, while gaining real-life experience that'll help you jump-start your career. The best part? You'll do it all while helping us serve the military community.
Here's what it takes
You'll need to be working on your degree, at an accredited college or university. Most students are in the summer between their junior and senior years – but you can join us any time as long as you're planning to graduate sometime after the program.
What to expect
USAA's 10-week summer intern program begins May 24 and lasts through July 30. Spaces for the program are limited – and pretty competitive – so, we recommend you apply early.
We held a successful virtual internship in 2020. Check back in February to see whether the 2021 program will be virtual or in person.
Search internships
If your search returns no results, that means we are not currently accepting applications. Please check back during the next recruiting cycle.
Our internship recruits through two main cycles every year:
Fall (August – November) and Spring (January – March)
But we also host college recruiting events all throughout the year. Click the link below to see if we'll be connecting with your school for a virtual event.
View Events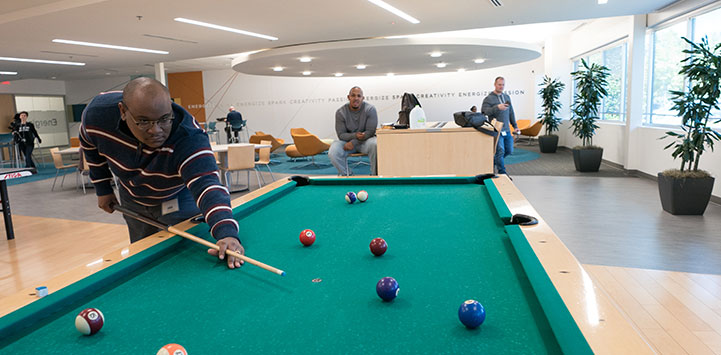 Get the most out of our opportunities.
Your internship can take you to one of these cities:
Phoenix, AZ
Colorado Springs, CO
Tampa, FL
Chesapeake, VA
Plano, TX
San Antonio, TX
Compensation and perks vary by location.
Yours might include:
Immediate USAA membership
Volunteer days (two days of paid time to volunteer per year)
PTO days
Free fitness centers
Wellness programs
50% off healthy meals
And it won't take you long to see why we've earned some major kudos for our program, with awards like these: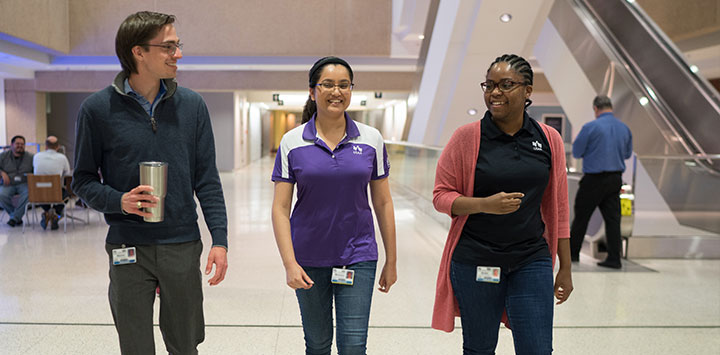 Show what you know
You've probably got something you're passionate about. So, we want to be sure to connect you to a program track that matches your major. Right now, we're seeking to fill internships for three key areas:
MBA
We're looking for leaders to help us continue to deliver for members. Sound like you? Your skills can make a difference here.
Business
About to take the business world by storm? Share what you've learned with us, and get hands-on experience with everything we do.
Technology
Just like you, we're looking at what's next. Bring what you've learned in the classroom and get a real-world perspective alongside our teams.
Check out the full list of our internship categories below:
View all internships
Find out more about who we are
My leaders not only cared about my professional development, but also valued me as a human being. I was always reminded to exemplify my uniqueness and to voice my opinions. I was treated as a valued team member, given meaningful work and allowed the latitude I needed to learn and grow in my position.

Tory A

Program Manager Intern

I was able to work on meaningful business objectives and projects for the company, which allowed me to apply what I had learned in college to real scenarios. I was able to learn more about my area of study and its applications within USAA, as well as learn new tools and systems that I had not learned about before.

Katelyn R

Financial Analyst Intern
Life at USAA
Jobs for you
You have not viewed any jobs...yet
Please browse jobs on this site.
Then, you'll be able to see your recently viewed jobs here.