At USAA, our commitment to new talent is a big part of our organization. Real-world experience, innovation, collaboration and, ultimately, a great career are all waiting for you. We know that your ideas and energy will add tremendous value to all areas of our operations.
Being part of something greater than yourself is one of the best aspects of working at USAA

We are not part of the government, and you do not need to be a military veteran to work here

We have been named a top place to work by FORTUNE® and Computerworld®
Internships
USAA offers a strong summer internship program that gives college students the opportunity to discover what it's like to work at a leading financial services organization.
Structured 10-week program
Has professional development activities, executive speakers and trips
Includes a formal manager and mentor
Offers picnics, sports, river trips, lunches and community service projects
Concludes with a presentation to senior leadership
Provides a housing stipend for qualified students
We offer internships in many different areas, depending on current needs. The majority are in San Antonio, Texas, with some also available at our Phoenix, Arizona; Colorado Springs, Colorado; Tampa, Florida; Chesapeake, Virginia; and Plano, Texas locations. Apply online or check with your career services center to see if we're visiting your campus.
New Graduates
USAA is an excellent place to begin your career. We welcome new ideas, and our team is always ready to help you succeed. Because we are so large and diverse, you'll also find many paths to follow and ways to grow.
Orientation and Training
New employees go through an extensive three-day orientation and are assigned a formal manager and mentor who will create your customized training program. Our education assistance program helps you attain certain certifications or pursue a master's degree or MBA.
Financial Development and MBA Career Development Programs
These programs include 12- to 18-month rotations in different areas. The Financial Development Program offers graduates in finance and accounting exposure to our financial organization. The MBA Program offers rotations in marketing, analytics, digital, operations, strategy and process engineering.
Financial Development and MBA Career Development Programs
The goal of this program is to bring together individuals from a specific university within a training class, so they can leverage their shared experiences and learn as a group. We've provided cohort training with graduates from The University of Texas at San Antonio and The University of South Florida.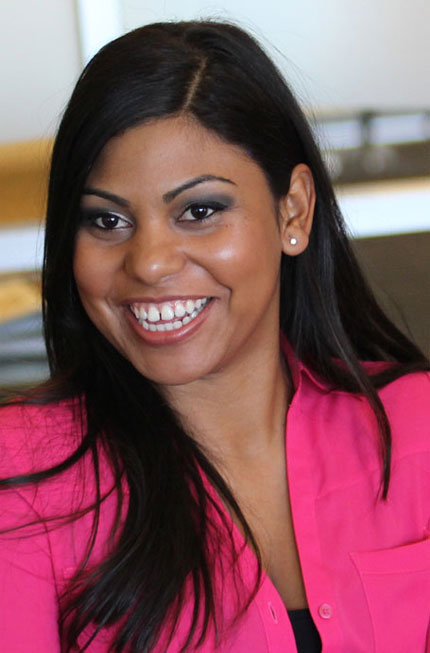 Where you fit in
With over 29,000 employees and careers in virtually every discipline, USAA has many opportunities to offer new graduates and interns. Typically, our university recruits join us in one of these areas:
Corporate Careers – Areas include actuary; audit; compliance; corporate finance; credit risk; general counsel; human resources; marketing; procurement; program, project, risk and change management; supply chain; and underwriting.
Information Technology – Work with the team that led the way in remote banking and mobile deposit, in a highly collaborative setting focused on solving business challenges and driving technology forward.
Customer Service & Sales – Based in a call center environment, you will interact directly with members, build valuable relationships and assist them with their financial needs.