You probably know all about our mission to give back to the military community. As a nationally recognized brand with a culturally strong mission, we understand the difficulty that a military transition brings to a family because one in every five employees at USAA has experienced it firsthand. Making sure your talents are translated into a career at USAA is an important first step in the job search process.
Because we understand and value your talents, we have provided state-of-the-art technology to apply your skills and experience to our current openings, giving you a better chance at landing the job. The more detail you provide, the better job alignment you'll see. Let's get started by clicking one of the buttons below.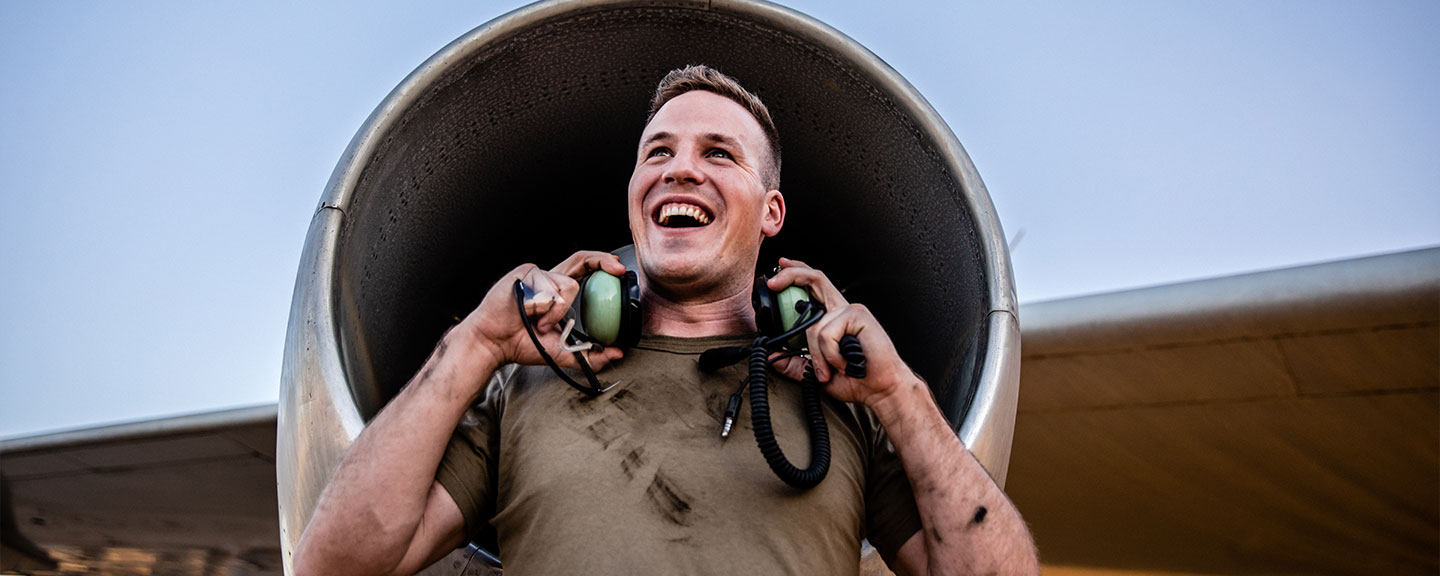 Tips to find and land a job
1. Make a plan

Think about what type of work will be the most fulfilling. Do you enjoy helping others? Working with new technologies? Figuring out complex solutions? Once you've determined a desired path, look for people and opportunities that can help you move forward. Be ready to share your story to help illustrate your passion and skills.

2. IDENTIFY SUPPORT ORGANIZATIONS

A lot of people want to help veterans succeed. Look for groups at the local, regional and national levels, such as Veterati, USO and Hiring Our Heroes.

3. FIND CAREER OPPORTUNITIES

Look for opportunities that match your skills, experience, and interests.

4. APPLY EARLY

Depending on the position, hundreds of candidates could be applying for the same job. Try to get your application in within the first day or two of the job being posted.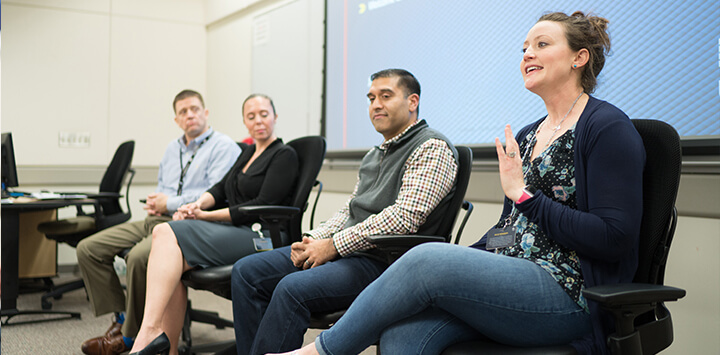 Helping veterans and spouses go further
Our commitment doesn't stop at hiring veterans and spouses. We've developed programs aimed at mentorship and skill development to help you successfully transition.
Veteran Transition Leadership Development (VetsLeaD)
Newly hired veterans can participate in this one-year program focused on the personal, transitional and business skills needed to succeed in a corporate career. You'll get the chance to connect with senior leaders and experts across our company for mentorship and help with your transition.
VETNET
This employee resource group (ERG) is made just for veterans and military spouses. All across USAA, VETNET is fostering appreciation, understanding and respect for military culture and our members.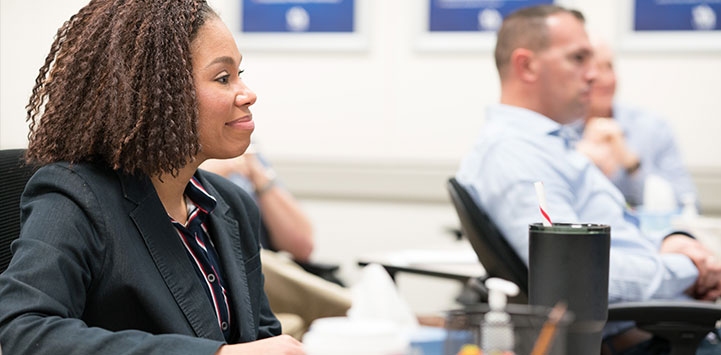 A unique way to build a career
Hiring Our Heroes (HoH) Corporate Fellowship Program (CFP)
During the last six months of your military service, you can join the CFP in a host city around the country to start prepping for your next step. This 12-week program gives transitioning service members the skills needed to succeed in the civilian workforce.
Learn more
Hiring Our Heroes (HoH) Military Spouse Fellowship Program (MSFP)
HoH is helping military spouses quickly build their networks and gain localized job experience. Over this six-week paid course, you'll get key professional training, networking and hands-on experience.
Learn more
Partnerships that make all the difference
We've teamed up with organizations that share our appreciation for the values, skills and experiences of the military community. Below are just some of our collaborators. Note that their appearances do not imply endorsement or investment on the part of USAA.
Recognizing our teams
We're proud of what we do for the military community – inside and outside our workplaces. Here's just some of the applause we've received as a military employer.
Find out more about who we are
Jobs for you
You have not viewed any jobs...yet
Please browse jobs on this site.
Then, you'll be able to see your recently viewed jobs here.