USAA is growing and looking for Risk Management professionals.
USAA is growing and looking for Risk Management professionals to bring their career to our exciting workplace. We are a family of companies that provides insurance and banking products to more than 12.8 million current and former members of the U.S. military and their families. We're known for our legendary commitment to our members, and consistently recognized for outstanding service, employee well-being and financial strength.
You will find career mobility.
As a USAA Risk Management professional, you will find career mobility is encouraged and gain diverse experience through exposure to a variety of USAA businesses. Within a collaborative team setting, you will use your business skills and knowledge to enhance the control environment across USAA. We value our employees as our number one asset and invest significantly in training and development, including advanced degrees, professional designations and specialty certifications.
What we're looking for
Bachelor's degree in Risk Management, Business, Finance or a related field required (four additional years of related experience beyond the minimum required may be substituted in lieu of a degree)

4 or more years risk management or operations experience in a relevant functional area -OR- advanced degree/designation in Economics, Statistics, Mathematics, Actuarial Sciences -AND- 2 or more years' work experience in a quantitative discipline relevant to Risk Management

Working knowledge of bank regulatory requirements

Experience performing risk assessments covering key risks and initiatives within a financial services company
We currently have rewarding Risk Management opportunities in San Antonio and Phoenix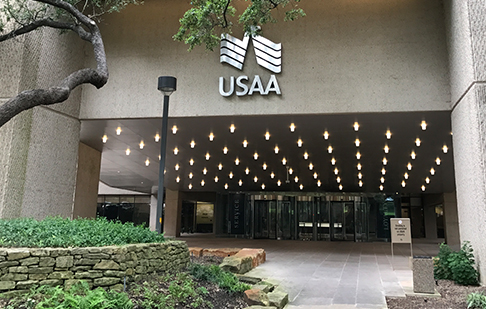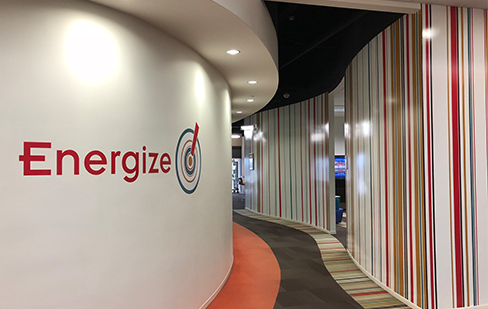 San Antonio, Texas
No. 14 on the list of the "25 Best Places to Live in the U.S. in 2018" by U.S. News

UNESCO Creative City of Gastronomy, food trucks, Tex-Mex & BBQ culture

250+ days of sunshine, average temperature of 70°, 114 miles of urban trails for hiking and biking

Only in San Antonio: The Alamo, San Antonio missions, San Antonio River Walk, world's largest cowboy boots
The USAA home office sits on a scenic 286 acres and is one of the largest single-occupancy buildings in the U.S.; we even have our own zip code. This campus is equipped with on-site amenities to make your life easier:
6 full-service cafeterias, 3 Starbucks, 3 company stores
3 free fitness centers, outdoor trails & basketball courts, clinic & pharmacy
Child development center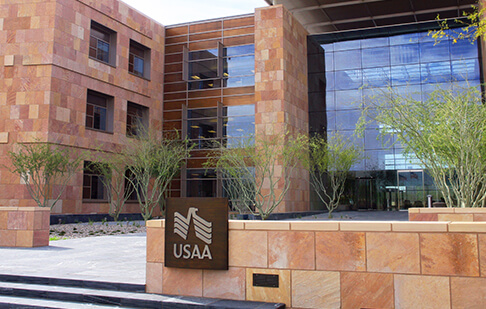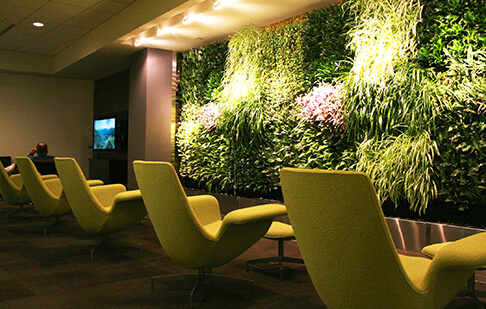 Phoenix, Arizona
No. 19 on the list of the "25 Best Places to Live in the U.S. in 2018" by U.S. News

5-star restaurants, food trucks, craft beer & coffee culture

300+ days of sunshine, average temperature of 75°, hundreds of miles of trails for hiking and biking

Only in Phoenix: Camelback Mountain, Heard Museum, Papago Park, Roosevelt Row, southwest's largest fine art museum
The USAA Phoenix campus is innovatively designed with copper-clad buildings that blend into the Sonoran Desert. While taking advantage of the natural sunlight and circulation, our campus is equipped with on-site amenities to make your life easier:
Full-service cafeteria, Starbucks & company store
Free fitness center, relaxation zones & outdoor basketball court
Child development center
Here's what our people are saying
"The leadership team is committed to enabling employees to learn and grow. I am proud to work for a company that focuses so clearly on doing the right thing for our members and our employees. That commitment and drive is evident as we work together to ensure effective Risk Management throughout the lines of defense."

Jackie G

Director, Risk Management

"USAA reminds me every day that while we take care of each other and those who count on us to serve them, we will absolutely be rewarded. We are truly blessed to work for such a great company, alongside all the amazing people who are diligently dedicated to fulfill our commitment to become a fully compliant company."

Zyn N

Director Quant Risk Management

"I joined USAA three years ago, attracted by its strong mission and culture. There is a sense of fulfillment that my role in Bank Enterprise Risk Management helps support a strong risk management program that is aligned to the Bank's strategy and risk appetite. Furthermore, whenever I am called to independently review and challenge, I remember that I am doing this, to bravely speak up, in order to facilitate the financial security of our members and their families."

Jane N

Risk Analyst Lead

"The USAA Risk Organization has grown tremendously over the past several years and continues to deepen its industry knowledge through advanced learning programs. Being part of the Risk Organization has given me the opportunity to learn from other high caliber talent and grow my skillset to analyze data differently in my evaluation of different types of risks."

Yud (Thansuta) E

Quant Risk Analyst Lead

"As a four-year USAA employee and life-long member (25 years), I am beyond honored to work for a company so dedicated to serving the membership. My role in the Enterprise Risk and Compliance Program has given me widespread visibility into the vast areas of business USAA operates within, a truly rare and invaluable experience."

Mac C

Risk Analyst I

"USAA's culture is built on trust, inclusion, compliance and achieving success as a team. I've been blessed to be part of the USAA team and support the mission since 2006."

Linda S

Quantitative Risk Analyst Lead

"Working at USAA is about having faith in the right thing being done - for the members and the employees. The mission keeps everyone focused and together, while encouraging all to think independently and be creative. It appropriately challenges individuals and yet sets them up for success. The company invests in and adds significant value to its employees, helping them reach their highest potential."

Sangeeta N

Senior Quant Risk Analyst

"The work environment is that of a family where we work as a team and everyone truly cares about each other. USAA is a place where living our core values comes naturally, because that's who we are at and away from work."

Sylvia S

Risk Management Director
USAA in the community - we're stronger together
At USAA, we aspire to lead and inspire actions that improve lives in our military and local communities. We are passionate about helping others and support volunteerism. Each employee receives up to two days of paid time, per year, to volunteer for nonprofit organizations of their choice.