Mission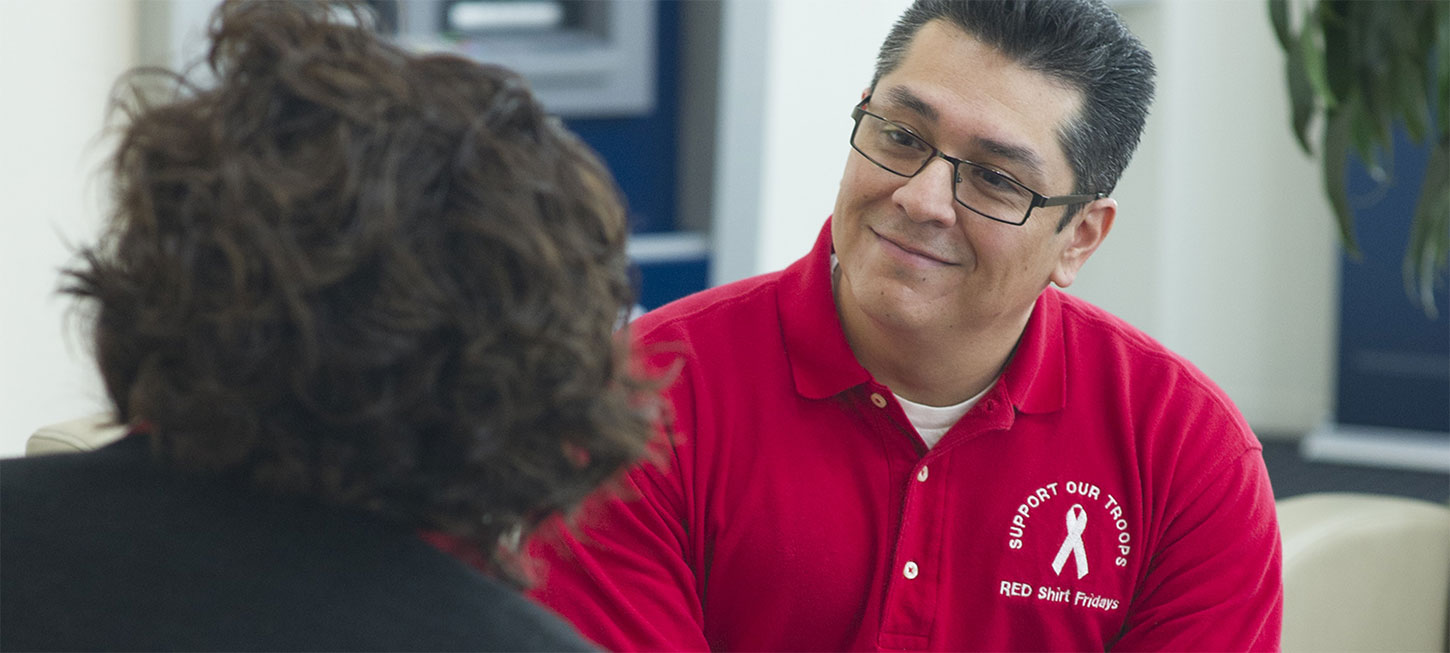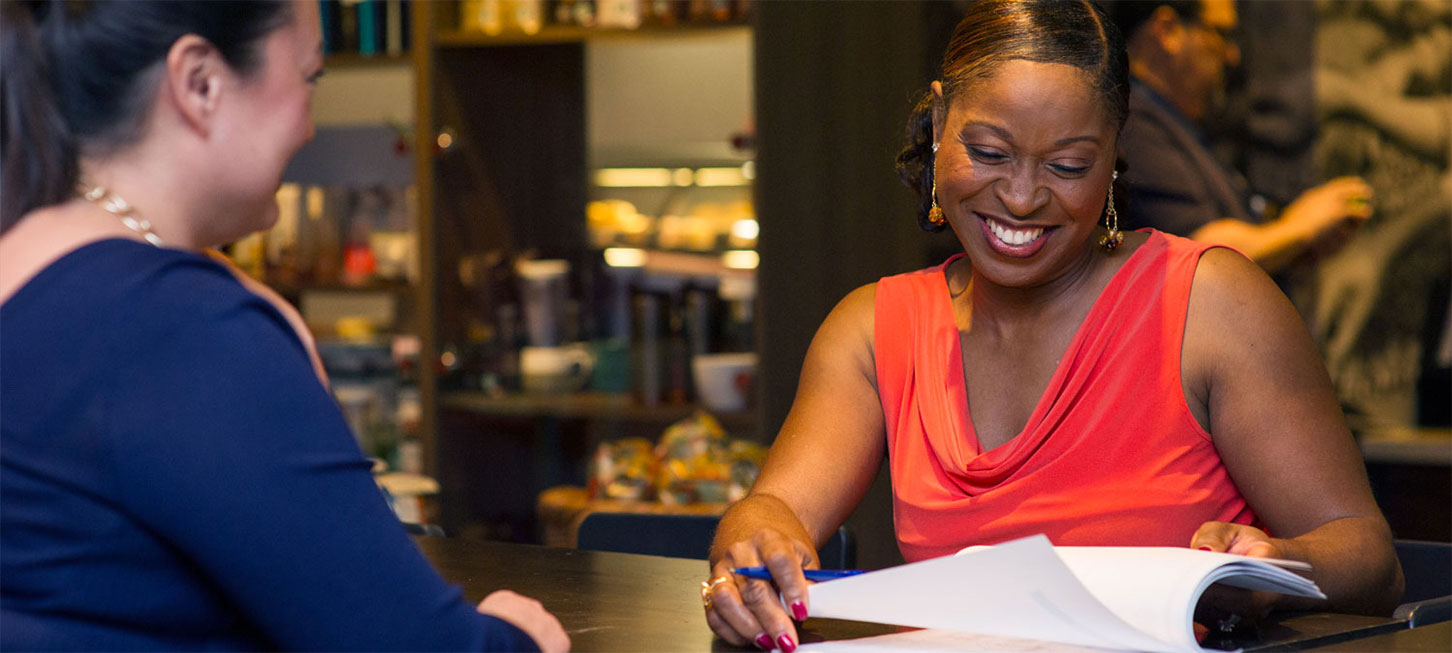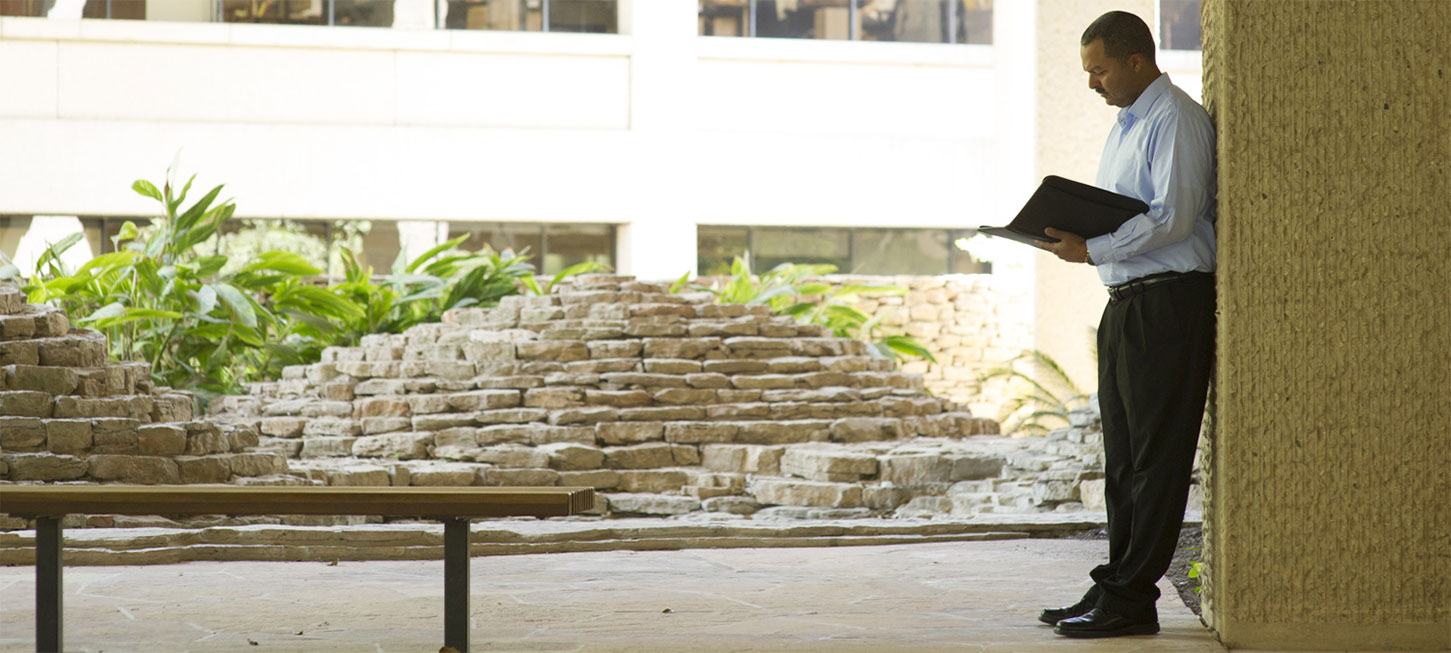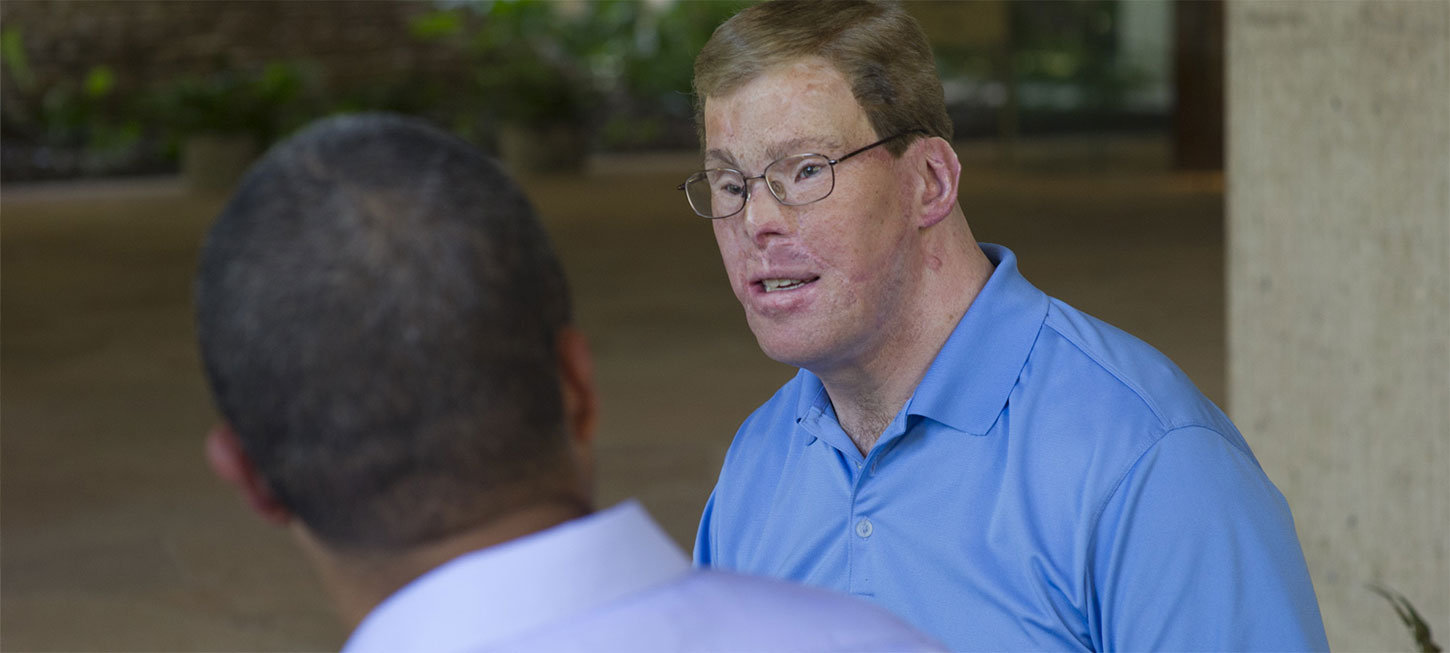 It's very satisfying to serve those who have sacrificed so much for me and this country and made it possible for me and my coworkers to do what we love.
Marco
Banking & Insurance Solutions Senior Specialist
Working at USAA and understanding our mission of serving those who serve is a noble cause. It makes you feel good about showing up.
Paige
Senior Administrative Support Associate
Everyone is focused on one purpose – being the provider of choice for the military community. That mission helps us focus on the right things and overcome obstacles.
Micheal
Workforce Program Manager
Next to serving in the military, USAA gives you the chance to participate in a noble and rewarding career that will last a lifetime.
Todd
Business Manager

Culture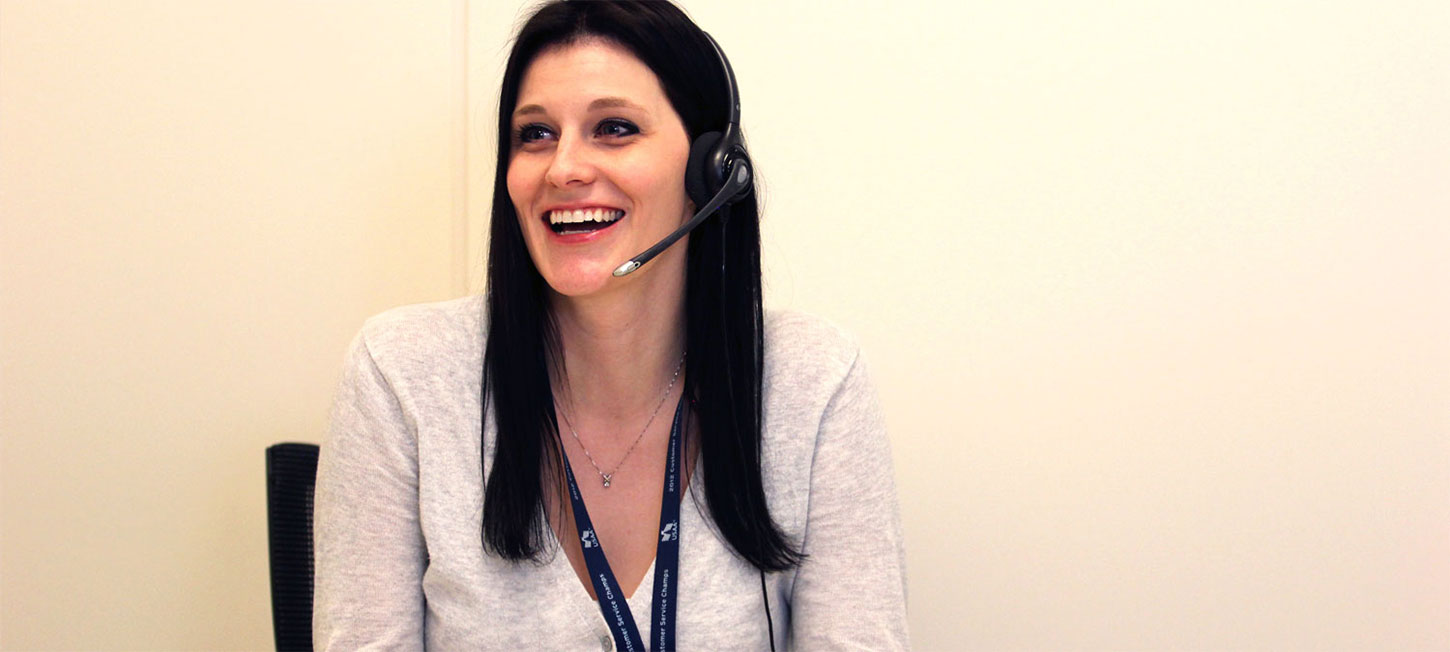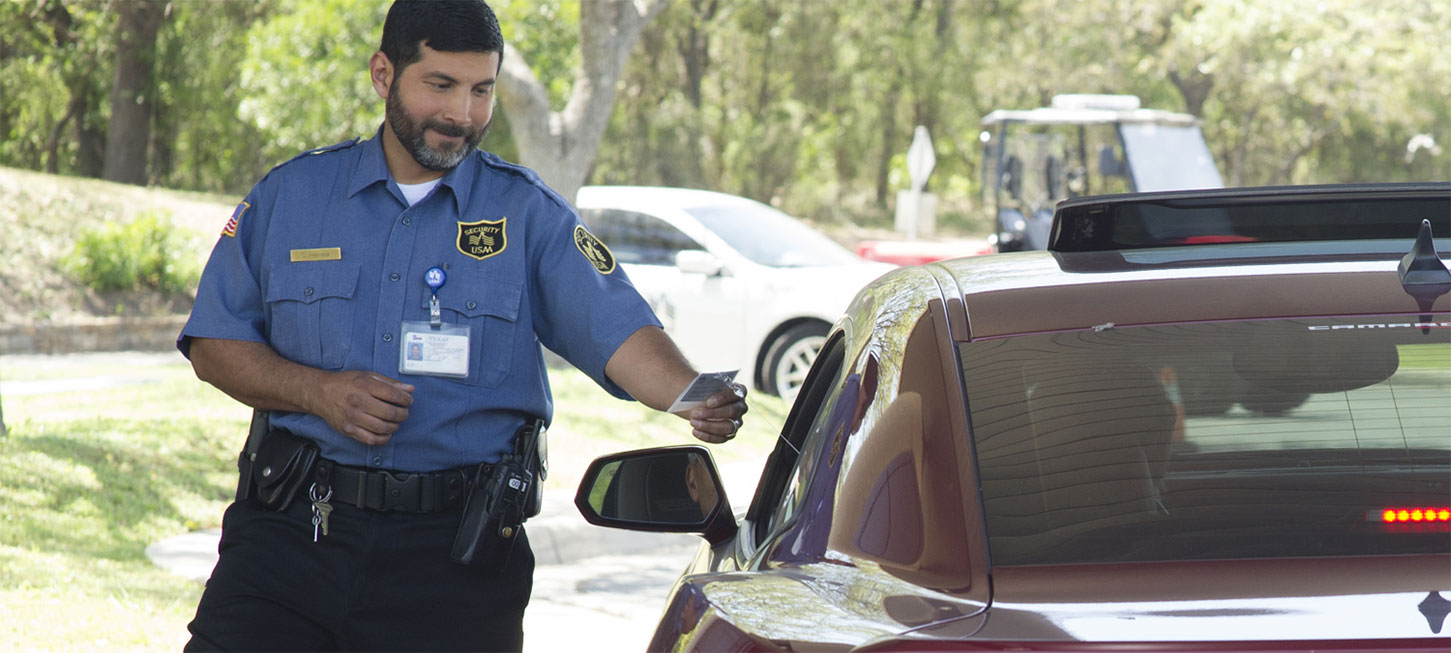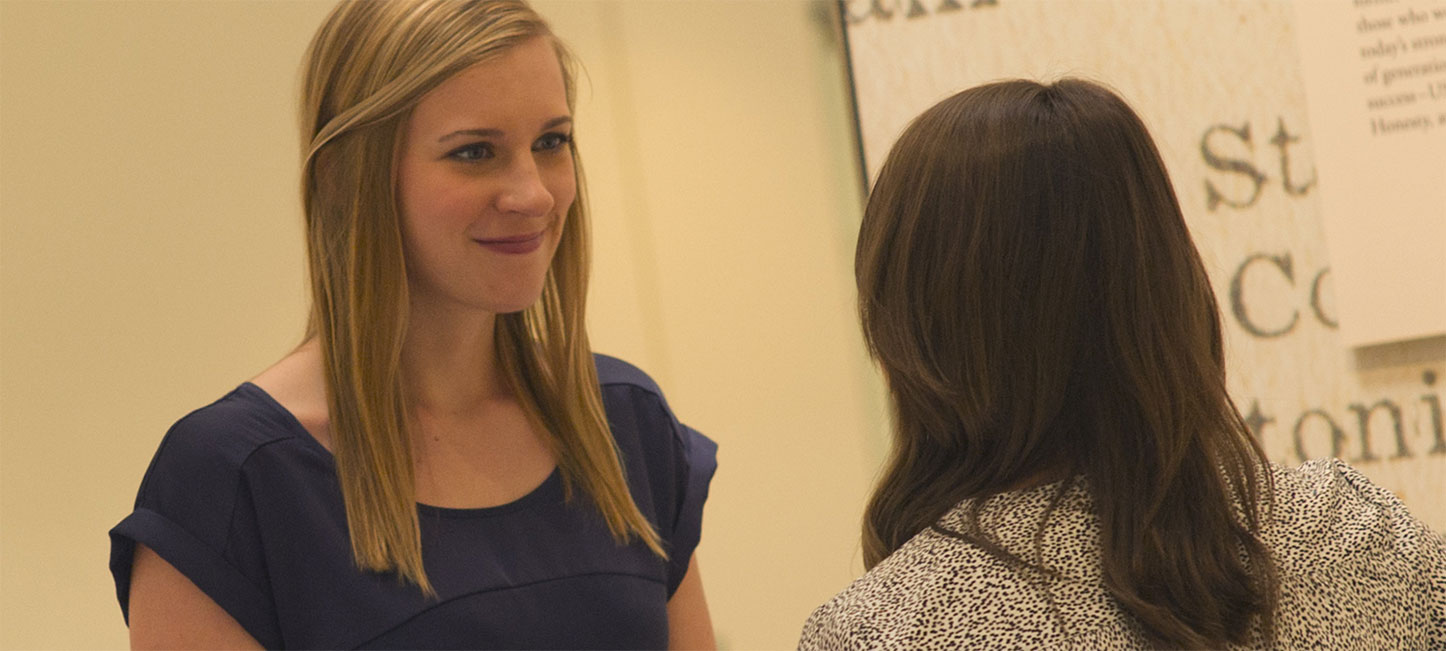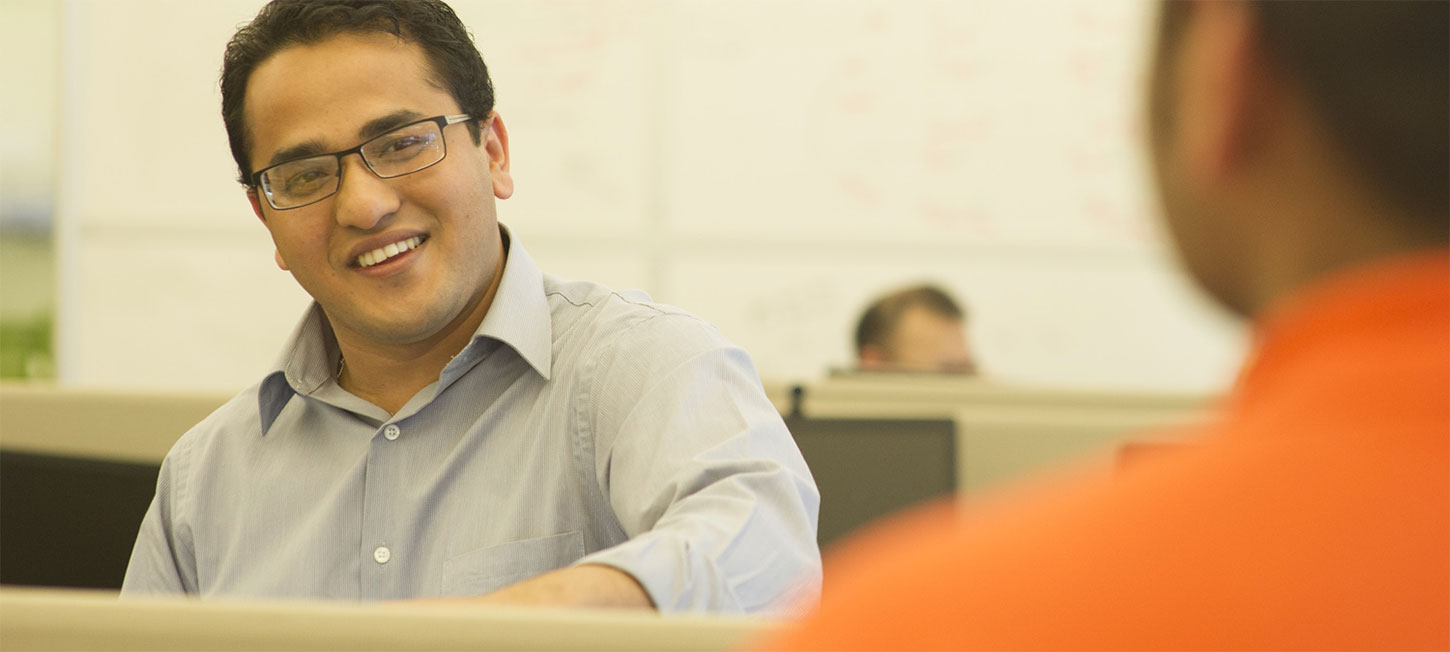 One of the greatest aspects of our culture is the emphasis on innovation. The creativity, collaboration and enthusiasm are really impressive and inspiring.
Nicole
MSR 1 Helpline
This is a very warm community with a lot of diversity and experience. The smiles coming in to work and friendly waves on the way out are free.
Orlando
Security Specialist
Our culture is our biggest selling point because it is unparalleled and cannot be recreated elsewhere. You truly have the opportunity to be a part of something bigger than yourself.
Lacie
Talent Delivery Advisor
The most satisfying aspect of my job is that I'm learning something new every day. My colleagues, manager and mentors are really understanding and patient.
Santosh
Software Developer/Integrator

Growth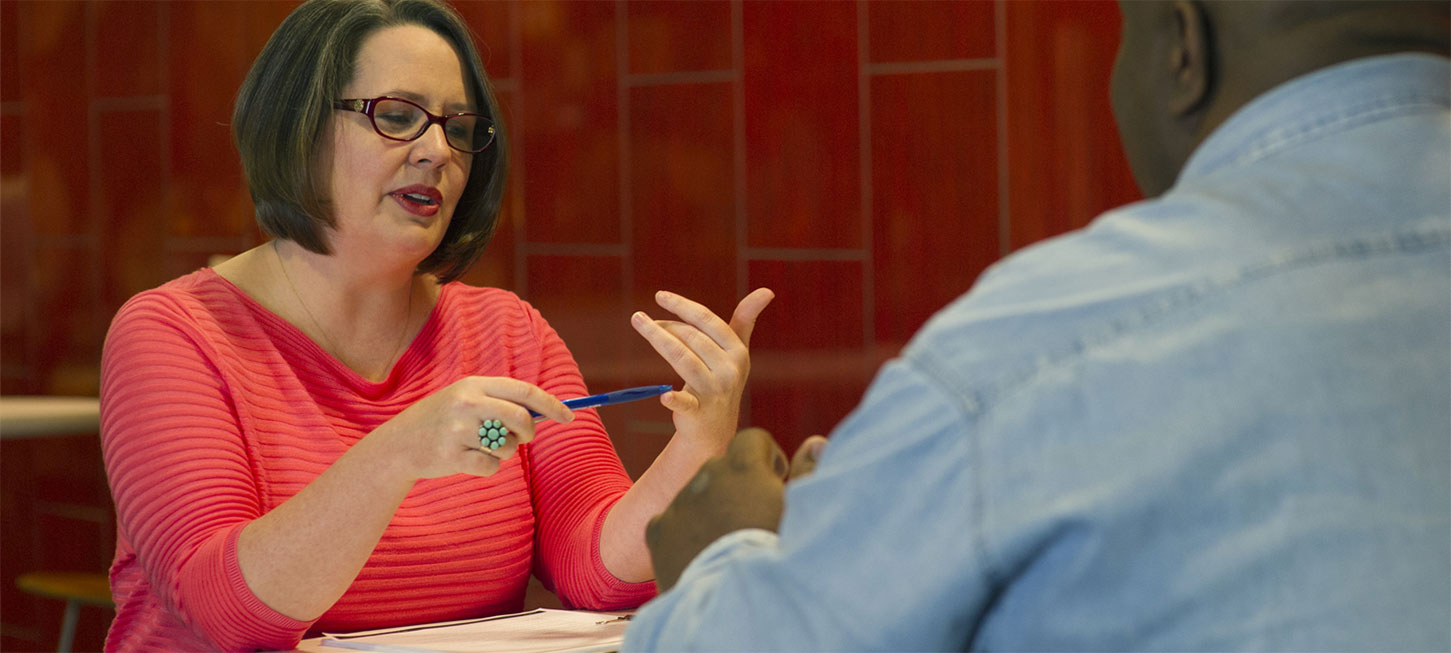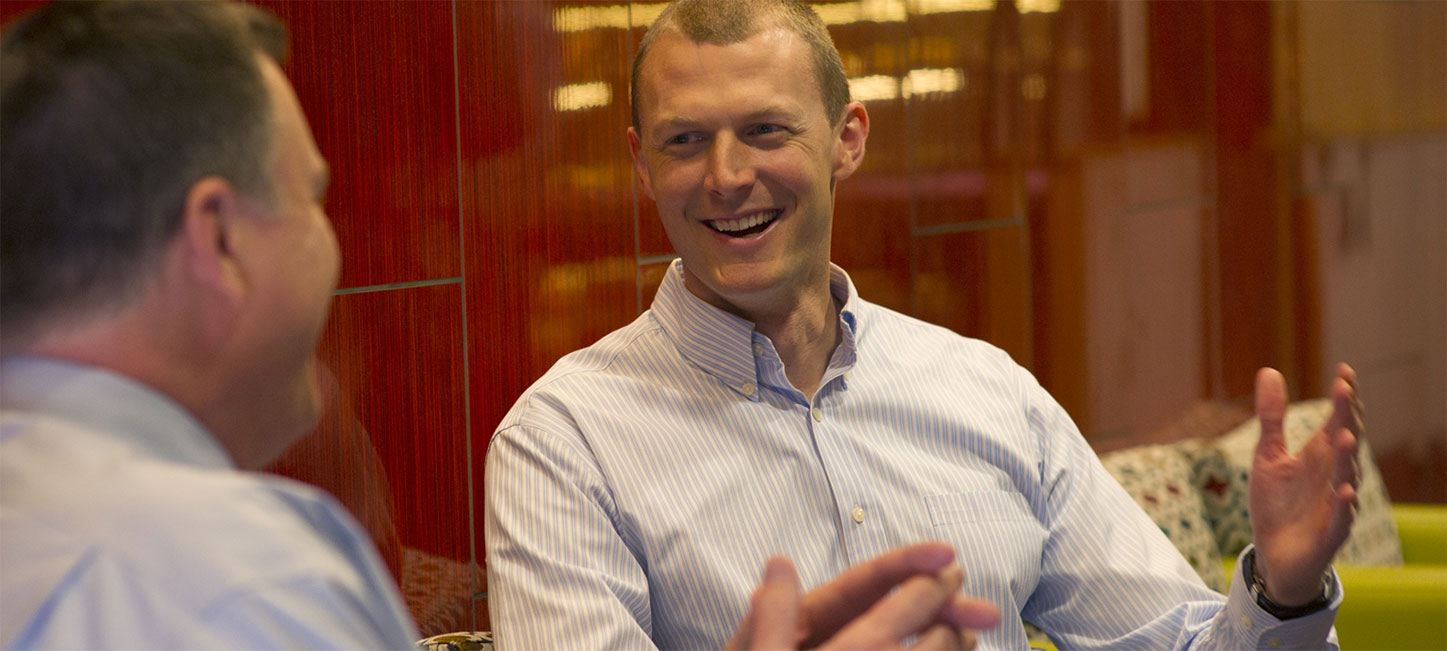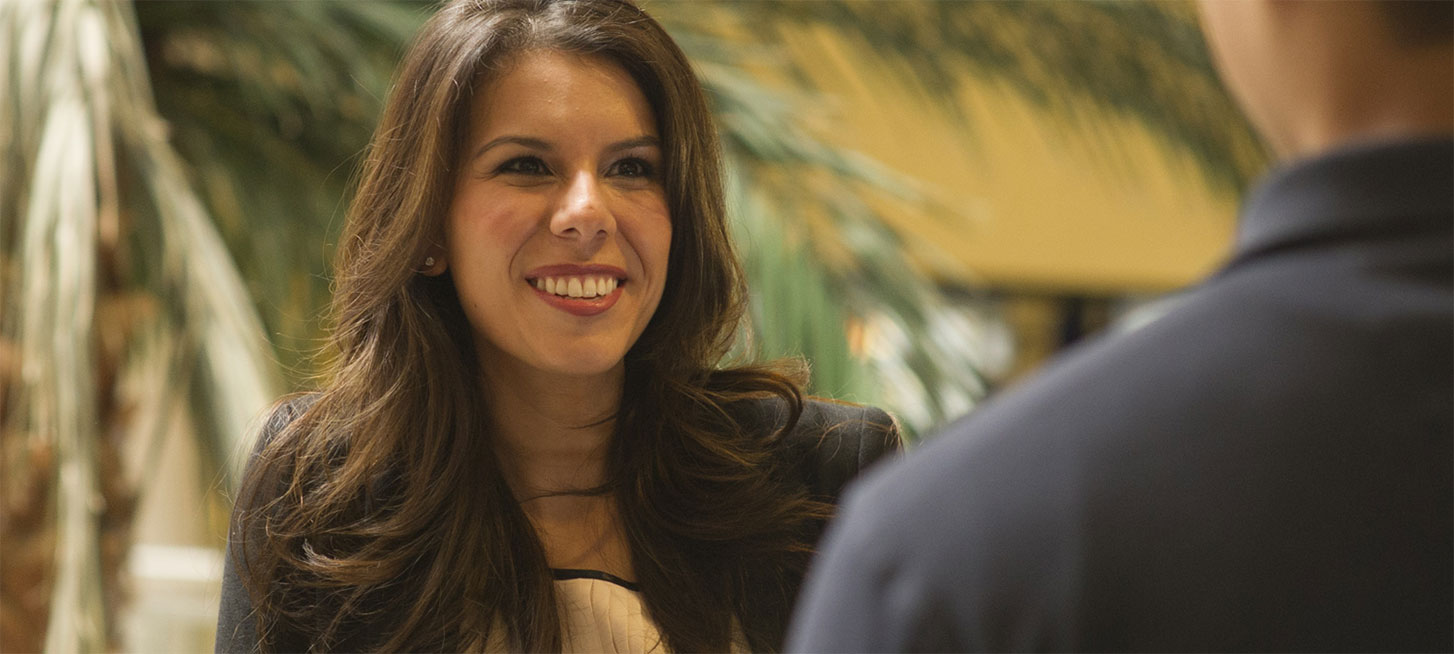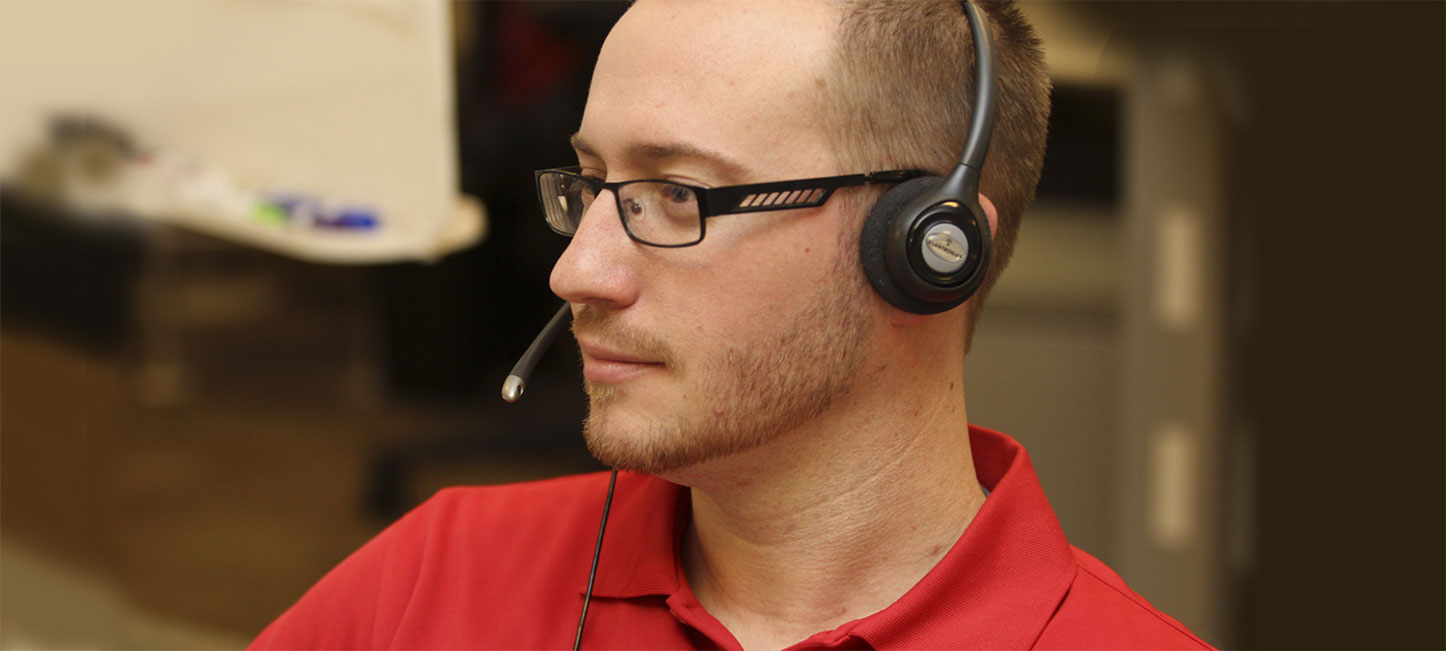 In my experience, USAA really wants to see all of its employees grow within the organization. There is great support for continuing education and the financial well-being of employees.
Stefanie
Property Claims Adjuster
USAA has continually shown a commitment to investing in its veteran employees, with a strong belief in the valuable skills veterans bring to the workforce. I couldn't ask for a better employer!
Geoffrey
Senior Supplier Diversity Advisor
I am continuously learning and growing at USAA. I am surrounded by brilliant and supportive colleagues. The atmosphere automatically makes me always want to perform at my best.
Allison
Decision Science Analyst
The training for the work that I handle on a daily basis has been outstanding. USAA really takes the time to make sure that its employees are equipped to take care of our members.
Matthew
Banking & Insurance Solutions Specialist